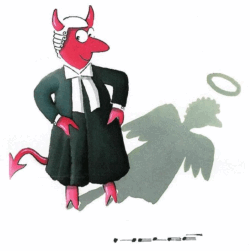 ADAGEO's discreet interventions are generally highly cost-effective for companies operating in a complex and rapidly evolving business environment. The mission costs are often fully absorbed by the savings or resulting efficiencies. More important, however, the costs are very small in relation to the values at risk.
ADAGEO's clients include both Fortune 500 companies with sophisticated risk & insurance management teams and smaller multinational companies (SMEs) with only limited internal risk management resources.
ADAGEO offers single-source or composite expertise via an evolving network (*) of similarly experienced, independent risk management professionals (ex-corporate risk & insurance managers and recognised domain specialists).
Networks – ADAGEO has built up an extensive network of professional contacts. For example :